Hier een "FREEWARE" logboek,het programma was een tijdje uit het oog verloren maar met mijn hd op te ruimen terug in de "picture" gekomen.Het is een programma de moeite om het uit te proberen…..en het is freeware dus wat kan je verliezen.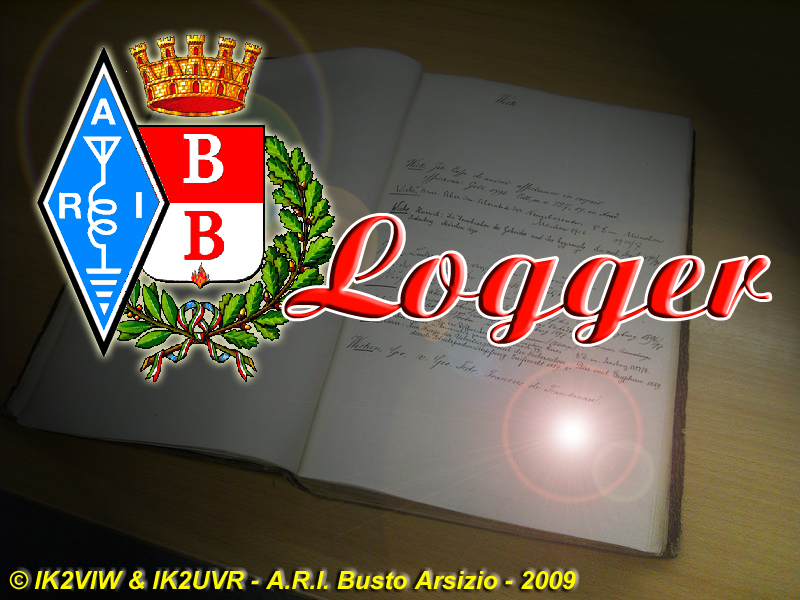 BBLogger, the fantastic freeware software to fully manage you Amateur or Short Wave Listener Radio Station written by Giorgio IK2VIW, and with the support of Gigi IK2UVR. BBLogger is an open project that grows thanks to the collaboration of its users and implementing new features version by version.
BBLogger current features (release 1.0.4.1):
screenshots http://www.bblogger.eu/?page_id=106

downloads  http://www.bblogger.eu/?page_id=11
Full management of a A.R.S. in Hunter mode (complete) or Expeditioner (Light)

Full management of a SWL station – Dedicated interface.

Multi-log and multi-user managing

Integrated Packet Cluster Radio and Telnet Terminal – new features. 30 different languages or accents announcing the incoming spots

Integrated Terminal "BBTerm" for digital radiocommunications (RTTY, PSK31/63/125, FSK, MFSK16, GMSK) based on MMVARI by JE3HHT engine

Integrated CAT based on Omnirig by VE3NEA, interface supporting CAT softwares for Icom TRX by IZ2BKT

Log, labels and QSL cards printings, standard or custom.

Management of 147 Awards, printings and graphic management of many of them.

Connection with a Callbook: RAC / Worldcall / Radamato / QRZ.com (only for QRZ subscribers) / HamQTH (free!)

Link to QRZ.com, HamQTH and Google Maps on-line

Link to several Logs-on-line

Fully automatic updates for databases and maps

Multi-lingual support: Italian, English, French, German, Spanish and Polish.
Our aim is to provide a FREE tool that is both EASY and COMPLETE to manage your Amateur or SWL Radio Station.
We know very well that there are some more advanced programs, but our philosophy is quite different: we want everyone to be able to use a management tool without to be an expert in computer science.
HAM Spirit is still alive!